Award winning commercial groundworks and civils landscaping company, providing services across the UK.
Our experienced and innovative team have a track record of successfully delivering a diverse range of projects across the commercial sector whilst achieving unprecedented growth, as featured by the FT1000 Fastest growing companies in Europe, 2019. We pride ourselves on the quality and the consistent high delivery of projects across the UK, whilst being based in our HQ in Glasgow, Scotland. We would love to talk to you about your next project and let you know why we should be your chosen contractor. Get in touch to set up a meeting.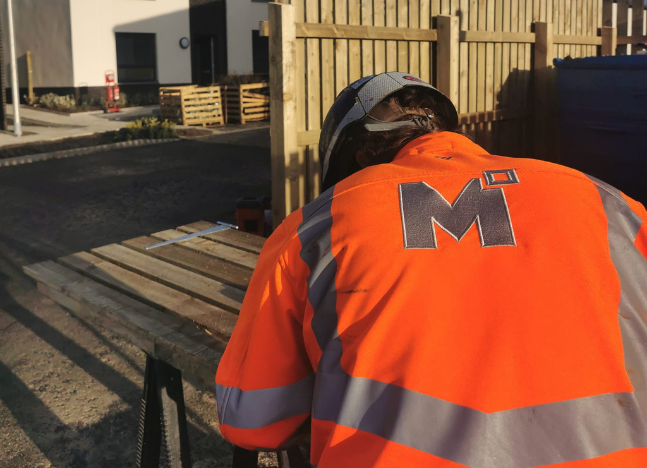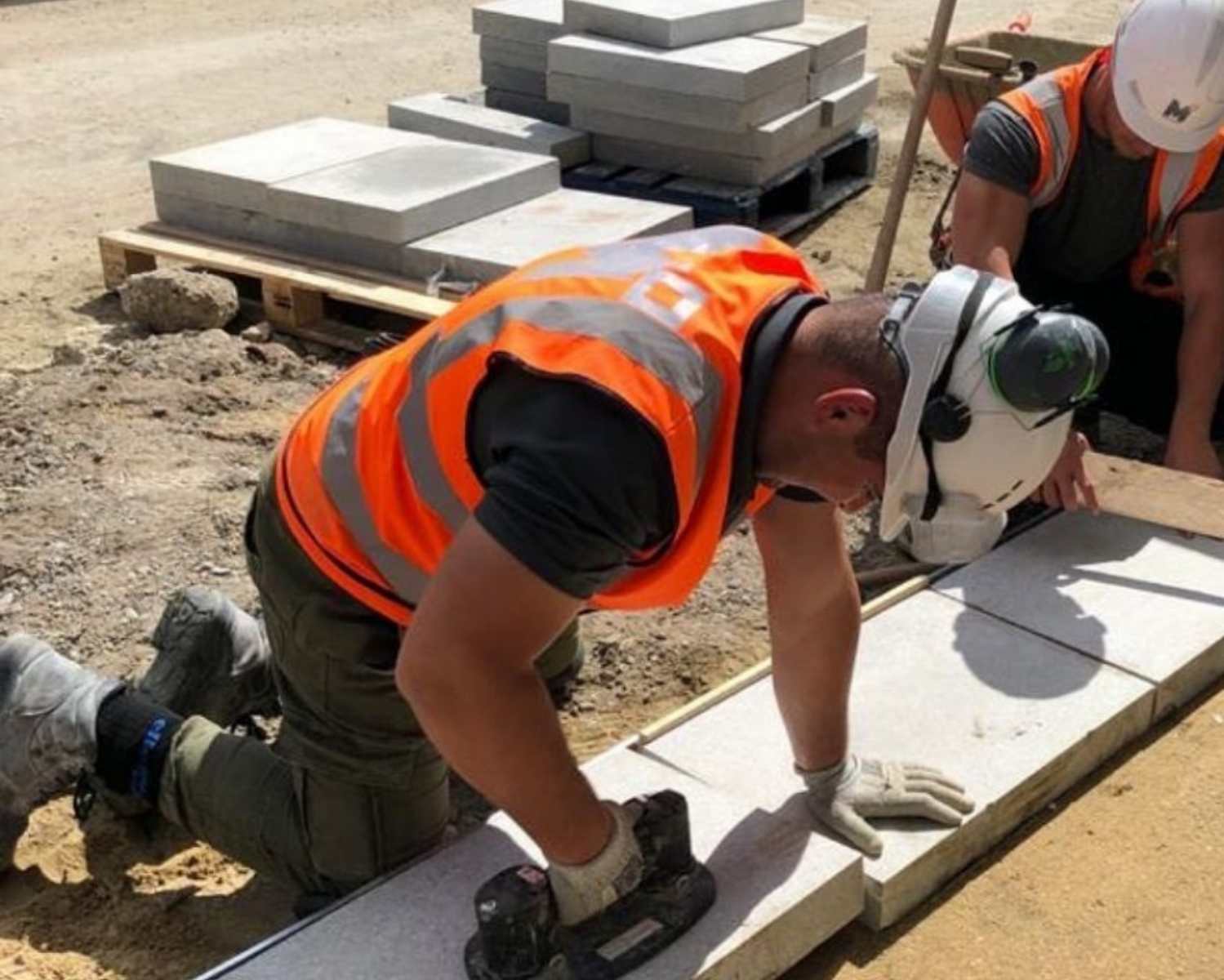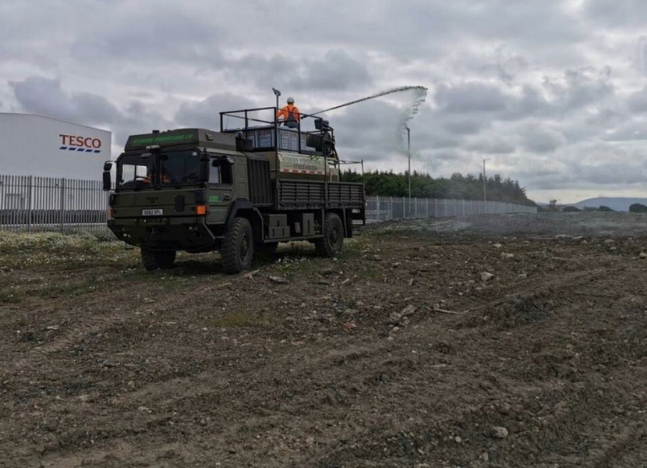 We are a people business. M Squared has been built on the foundations of hard work, grit and determination of our committed team. We firmly believe in developing our people from the ground up through a continuous programme of training and development.
Within 8 years, M Squared has established itself as a leading contractor working through out the private and public sectors, these numbers prove our position in the market.

Employer in Local Community